Life's going to be a difficult road to get through - but it'll be worth every last bit.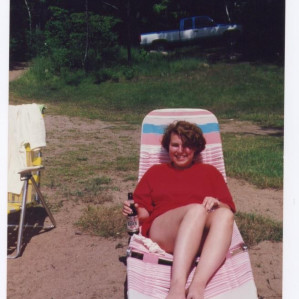 You are special and loved, always.

Even though it may be hard to understand in the moment, life goes on and you will wake up the next day and be ok.

I am who I was, except now, I become STRONGER by EMBRACING IT and 'being fearless in the pursuit of what sets my soul on fire'

2007 to 2011 was a horror show, I know this. But in 2015 you will be living on your own, going to university, and be so happy.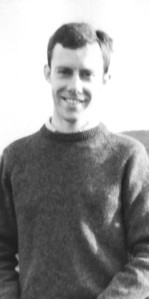 No matter how hard life might seem, you need to be true to yourself, trust in yourself and you will survive, and prosper.

No matter how bleak everything seems remember this time will pass. You just have to hang on, don't give up and ask for help.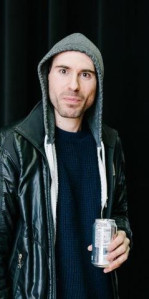 You Matter.

Trust, It gets Better...#StayStrong.

Sometimes doing the right thing makes life more difficult for you, but it's worth it. Stick to your principles! Stay strong!

There is so much to look forward to!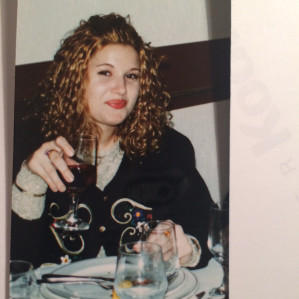 There's always someone to talk to, someone who cares. We're all interconnected to each other.
It does get better

Your future looks great! Dream big.

Be strong because thing will get better. It may be stormy now but it never rains forever.

Surround yourself with the dreamers,doers&believers but most of all, those who see your greatness when you don't see it yourself
Life WILL present challenges. Put your head down and just do the best you can. It'll be worth it.

Be true to yourself, you'll be with you forever